24.10.2020: Kotitoimitukset jatkuvat normaalisti,
1-4 työpäivää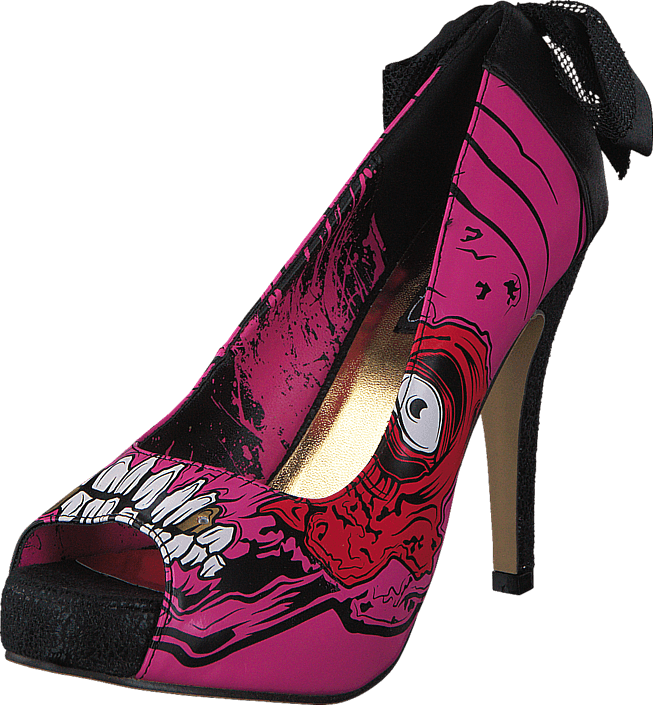 Kenkä on valitettavasti loppuunmyyty
Aina 30-70%

Ilmaiset palautukset

Posti, 1-4 työpäivää, 4 €
Tuotekuvaus
Musta, Kuviollinen, Vaaleanpunainen, Violetti
Normaali
Synteettinen
Kumipohja
13 cm
10827-00
Outer of synthetic with decorative bow at the back.
Inner of synthetic.
Heel height approx 12,5 cm, Plateau approx 3 cm.
Outer sole of rubber.
Extra heel included.
Minun suosikkini
Tänne tulevat kaikki sinun suosikkikenkäsi tallentumaan!
×
Suosikki on lisätty
Noin, nyt kengät löytyvät suosikeista :)
Täällä surffatessasi hyväksyt evästeiden käytön.
×